Hempfield Labs, a vertically integrated active Hemp extract manufacturer, has been in business since 2018. Our history, however, actually goes back over a dozen years when our Chief Scientist, Gary Black, Sr. PhD, a solid state materials physicist, was simultaneously working with the government in search of alternate feed sources for dairy cattle (USDA), and in search of non-opioid options for pain relief (VA Administration) .  His work centered around hemp as a feed, and active Hemp extract for its ability to help with daily issues. As part of the research, Dr. Black developed proprietary methods to extract and process high quality full-spectrum and broad-spectrum oil from hemp biomass.  Dr. Black's method naturally reduces THC in the oil to be non-detectable and subsequently non-psychotropic. As an additional benefit, his process is extremely efficient with the ability to produce high quality oil with far less biomass required by other companies. Our CEO, Ric Eschenwald, and Dr. Black connected over the common belief that active Hemp extract could help people find restoration and revitalization and a bond was formed. Hempfield Labs was launched and named after the corporate location in Hempfield Township, PA. (appropriately named because it was the industrial hemp capital in the U.S. before it was made illegal by the federal government until December 2018).
At Hempfield Labs we manage the growing process, harvest, drying, extraction and manufacturing to produce a high quality active Hemp Extract (80-90% purity) with non-detectable THC, that we use in our tinctures, balms, and other products.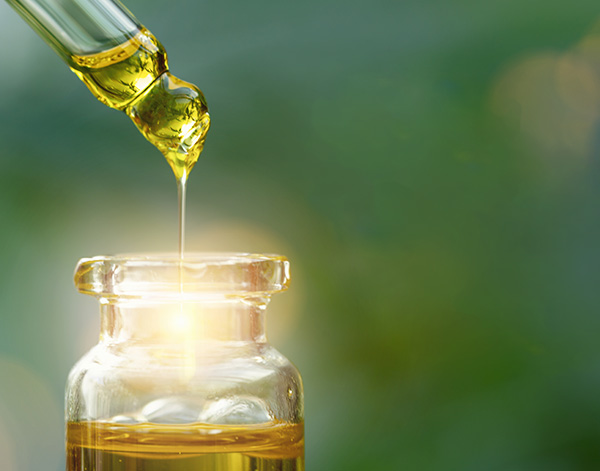 Farm to Wellness…Try Hempfield Labs CBD products today!
We pride ourselves on being part of the life cycle of our hemp from cultivation to the final product and the wellness it provides our customers.
Our active Hemp extract works with your body's endocannabinoid system to restore and revitalize. Unlike synthetic products, Hempfield Lab's  active Hemp extract helps provide the calm we all seek.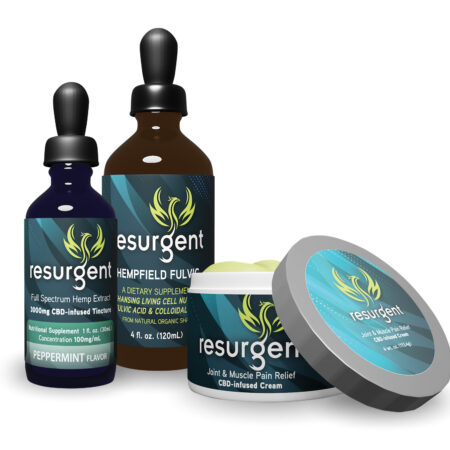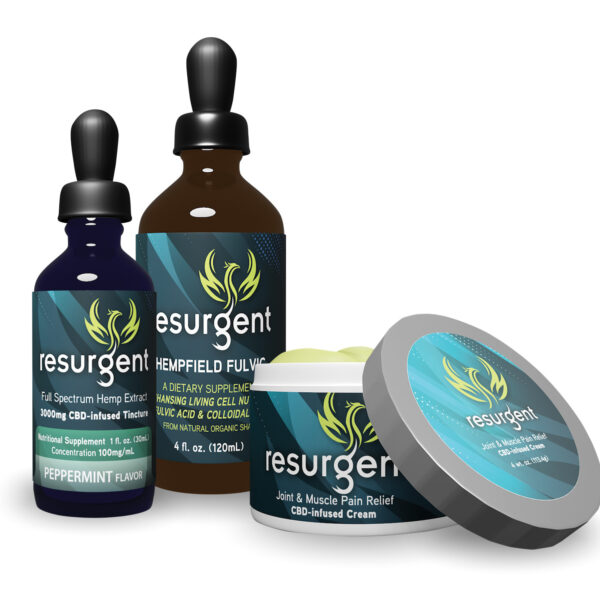 Try our Ultimate Restoration Package
Use our 3000mg active Hemp extract tincture to help provide internal revitalization, and our topical joint & muscle calming cream, which is absorbed through the skin, for immediate external restoration.  Add Hempfield Lab's Fulvic Acid for overall health, chronic inflammatory disease, gut health and other benefits.  Combining these 3 product will give you maximum benefits.
Non-Profit Groups We Support
We partnered with non-profit organizations to give their followers a way to support the non-profit groups they love.
If you have a non-profit organization you would like us to support, click here.