To offer pure, trustworthy hemp products in order to improve the physical and mental wellbeing of individuals and the larger community.
From Farm to Wellness. Hempfield Labs prides itself on being a part of the life cycle of our hemp from Cultivation to the finishing of the consumable product and the Wellness it provides our customers. We grow our own hemp and work in partnership with farmers throughout the United States. By participating in the cultivation of the hemp biomass from the beginning of its life cycle we can ensure the product's purity and quality.
Our proprietary lab processing generates broad spectrum and full spectrum CBD oil of the purest quality. These oils are available for sale to our wholesale customers in quantities starting from 5 liters.
Using Broad Spectrum, and Full Spectrum oils processed at our facility, we are able to create a large range of wellness products for our customers.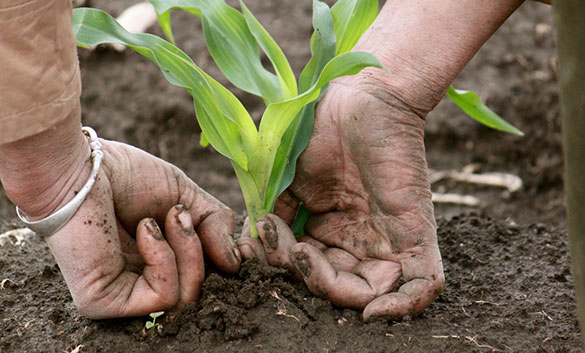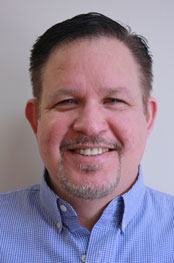 Ric Eschenwald
CEO/Founder
Hempfield Labs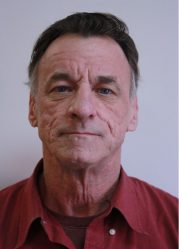 Gary Black Jr.
Production Manager
Sales, Marketing & Branding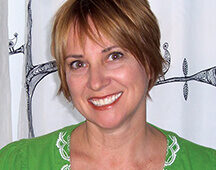 Audrey Hains
Marketing & Branding
Hempfield Labs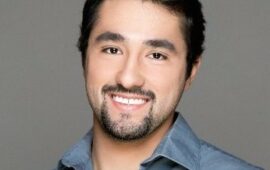 Stan Termini
Graphic Design
Hempfield Labs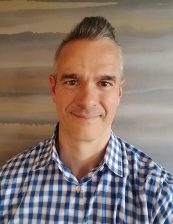 Mark Huddleston
Head of Information Technology
Hempfield Labs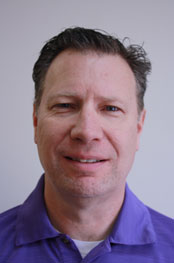 Thomas Gorman
Information Technology / Partner
Hempfield Labs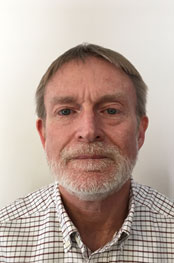 David Yuengling
Information Technology / Partner
Hempfield Labs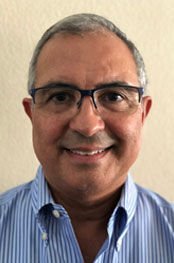 Jose E. Rodriguez
Contracts and Procurement
Hempfield Labs